Ship Your Car Now
Ship your car now with Transport Cars 4U! Relocating to another city is already stressing especially if it's your first time looking for a car shipping company. If you don't want to drive long hours on the highway, let professional drivers do it for you. At Transport cars 4U, we are a leading car shipping company for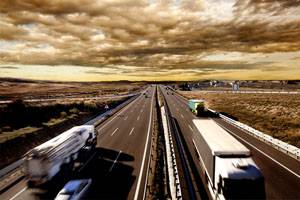 corporate relocations, military transfers, students, online and auction purchases. Our clients are satisfied car shipping customers who have relocated their vehicles across the United States safely and who are repeat customers every time they need these type of services.
Why Hire Our Services
Our Commitment to our clients is to make sure their vehicle reaches its final destination safely and within schedule. Also, before relocating your vehicle, we provide our clients with a condition report before and upon the vehicle's arrival. This to ensure the client is satisfied with their vehicle arrival during these process. Also, if you are not there for your vehicle's arrival, we ensure its safety by holding your vehicle and deliver it at a later time. We strive to meet our customers' needs in a timely and in a professional manner.