Ship Car to Florida
Ship car to Florida is what many are searching right now on the web due to the cold weather in up north states. Are you a snowbird and need to ship your vehicle to the Sunny state? We understand that cold weather is not for everyone, and how important it is for a client to find a dependable transport car service this season.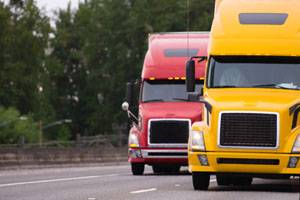 At Transport Cars 4U, we have the knowledge and experience working with all kinds of vehicles. Furthermore, our drivers and car rate representatives have all the required licenses and permits so your vehicle can be shipped safely and promptly. Routes are topped with snow right now, and accidents might happen any second. That is why a professional driver needs to be in charge of relocating any vehicle at this time of the year, and we can do that for you!
Why Hire Our Services
As a family own car carrier business, for over ten years we have transported cars all over the US successfully, thanks to the expertise of all our crew members. Since the office representatives giving you the initial quote to the delivery of your vehicle, Transport Cars 4U guarantees a safety car transportation and pristine delivery condition.