How to Ship a Car
Are you searching for how to ship a car and the most reputable relocation company? If so, Transport Cars 4U can help! Many people purchase vehicles in auctions, and usually, the sellers are the ones taking care of the shipping. However, other people need to transport their regular vehicles from one city to another and don't know what the whole process entails. Some people try to relocate the car themselves, but after some calculations regarding price, distance and hours on the highway, they agree to give the job to a car shipping company like ours. We can help you in this regard by giving you the best rates in the market, suggesting the best car shipping method and by doing the actual relocation.
Why Hire Our Services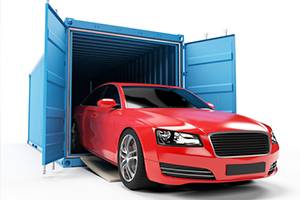 Transport Cars 4U has more than 10 years serving clients from all around the US, with all their car shipping needs. Fully licensed, bonded and insured car transport company that understands every customer needs and shipping arrangements are unique regarding time, and date delivery times. We give our clients both options regarding car shipping methods (enclosed and open car carrier) so they how much each of them cost, to budget themselves. In addition, we have in-house software with GPS features that track every time a car is picked up or drop off. We always know exactly our driver's location and what cars they are picking up, so can you! We offer discounted services for car dealerships, auto auctions, and dealer trades.